The Digital Transformation Office (DTO) is the first organization to lead a unified digital transformation across the Department of the Air Force (DAF). Aimed at accelerating change through digital empowerment, the DTO's scope spans the broader Air Force and Space Force acquisition and sustainment communities, other internal government stakeholders, and external partners.
Want to get involved? Click here.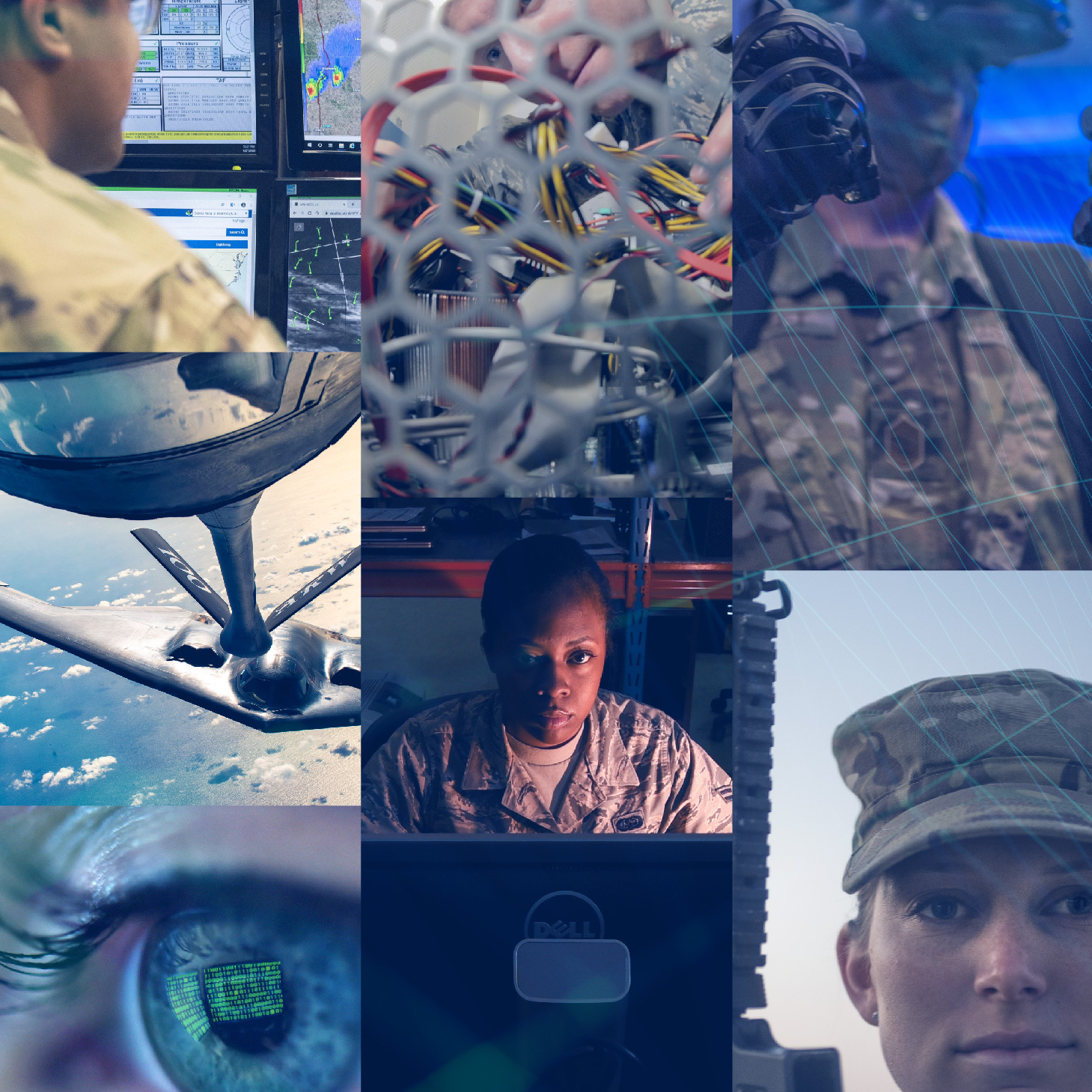 DIGITAL MATERIEL MANAGEMENT
The DAF DTO is prioritizing the process of integrating and employing digital methods across the entire lifecycle for warfighting, installation, and mission support through Digital Materiel Management. The end result is faster and more effective decision-making within and beyond AFMC. The DTO recently partnered with Gen. Duke Richardson and Col. Chadwick Steipp to share our collective point of view on how DMM can positively impact every material lifecycle phase and functional domain.
Read the full white paper.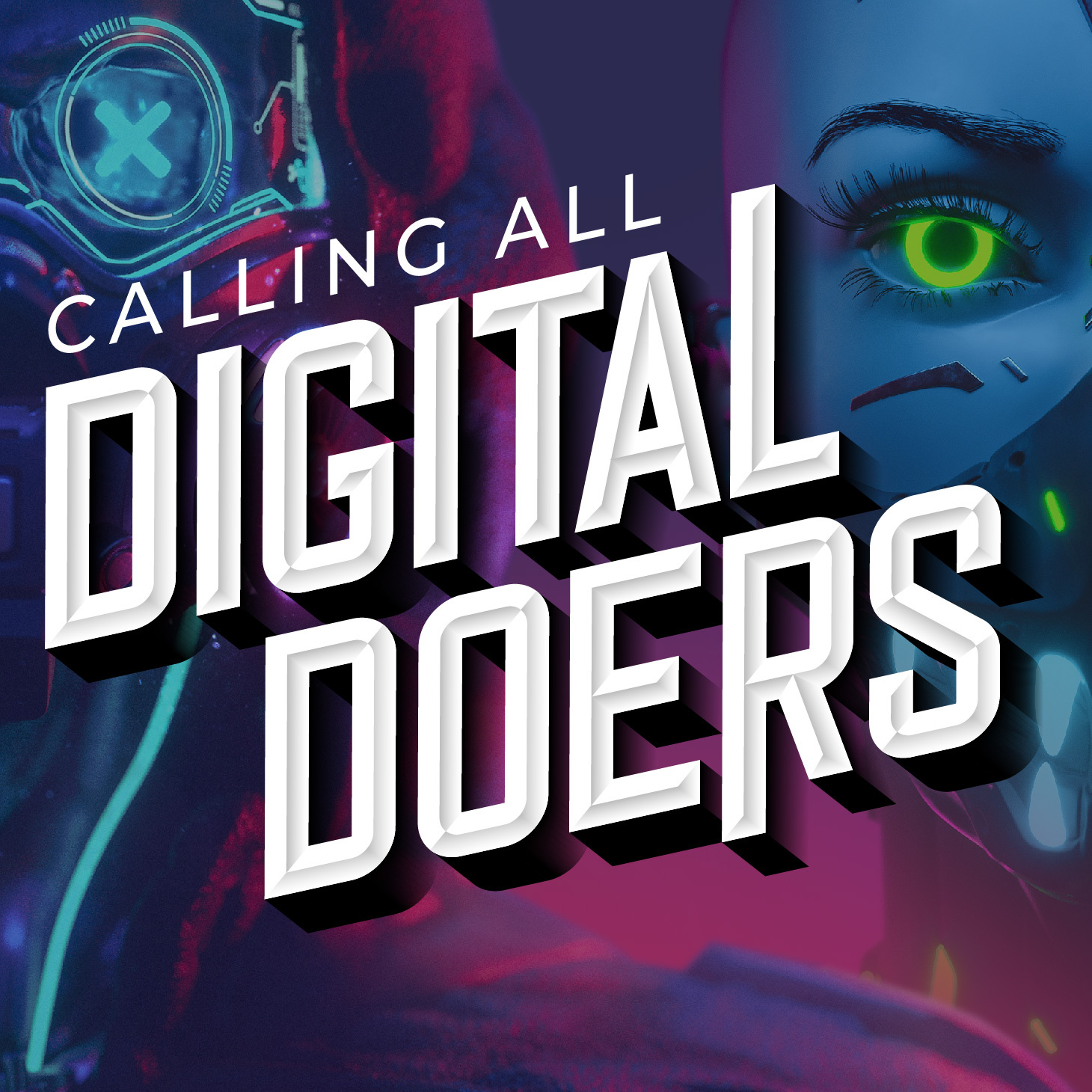 The Digital Agents of Change is an opportunity to highlight the meaningful progress toward digital transformation being made every day throughout the DAF, especially with acquisition and sustainment colleagues in program management, engineering, logistics, contracting, finance, and related functions.
Nominate an Agent of Change today and help accelerate the DAF's digital transformation: https://dafdto.com/agents/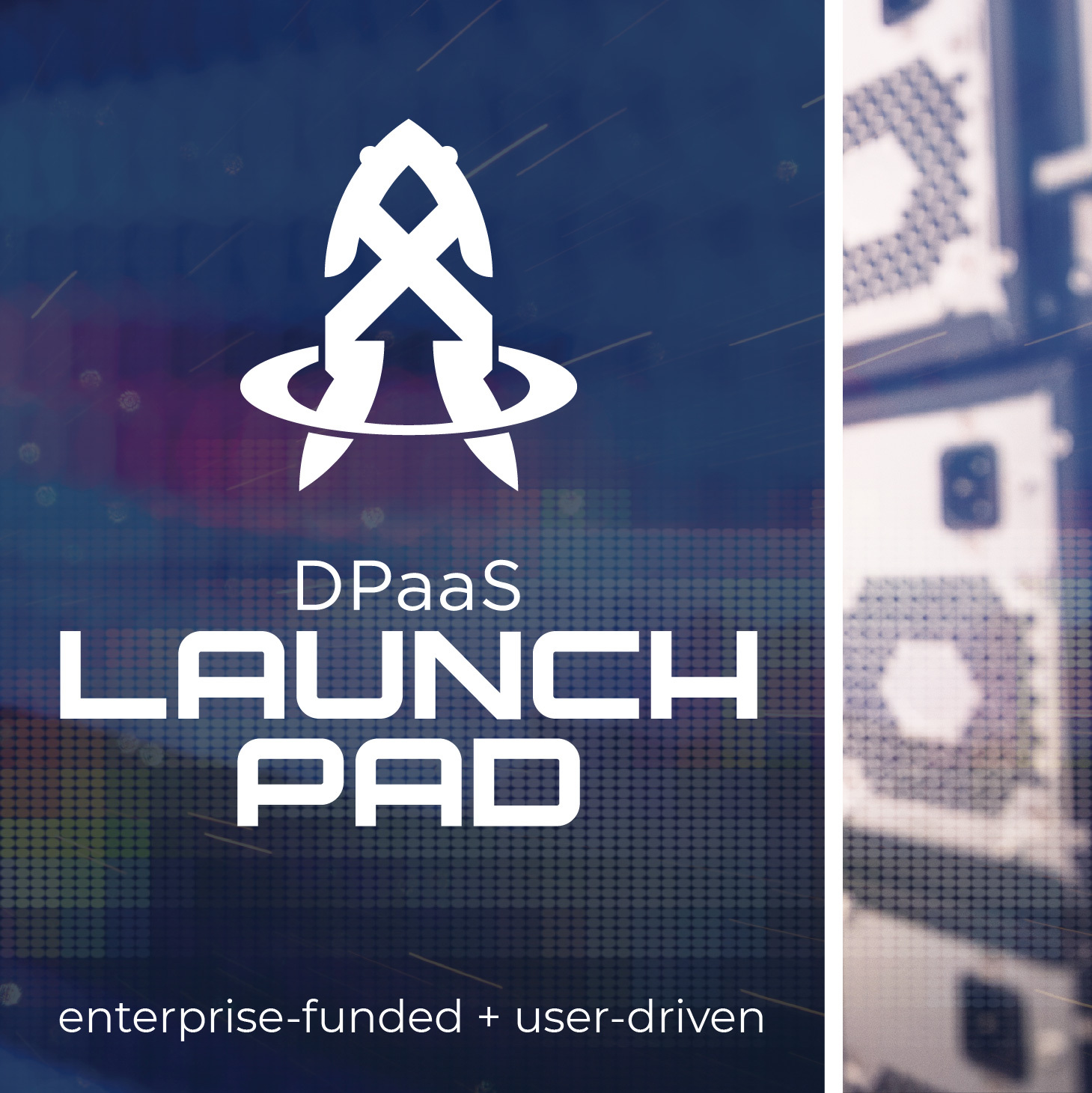 LaunchPad is a new enterprise software solution that offers DAF free, easy, and secure access to cloud-based tools, helping Airmen and Guardians work smarter and faster. As LaunchPad continues to evolve, it will remain focused on its core mission to drive digital transformation within AFMC.
Fill out this quick form to find out about upcoming LaunchPad events and other DTO activities. If you have any questions about LaunchPad, please contact Elizabeth Loiacono via the dafdto.com Team page.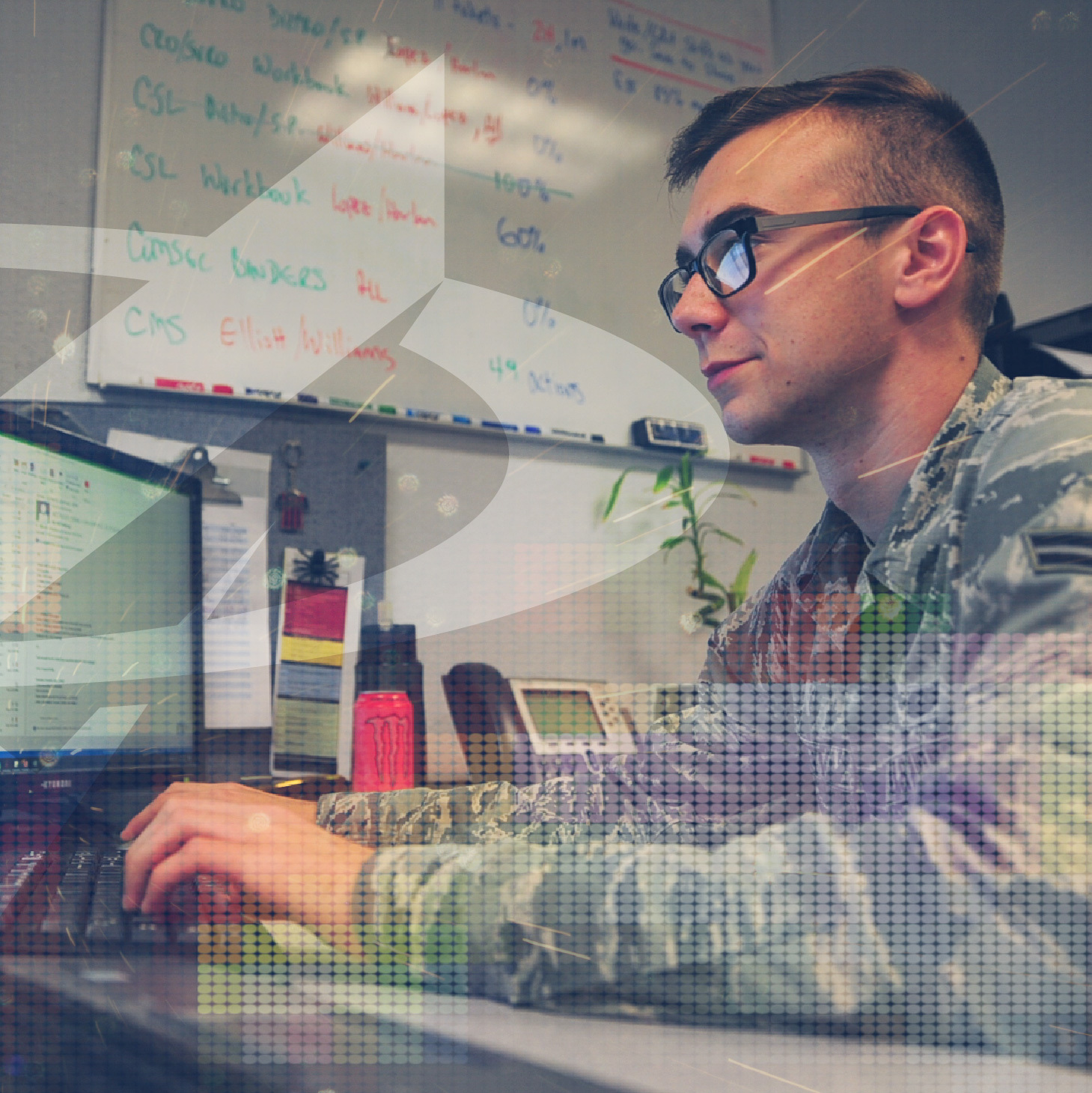 Teaming up with industry, the DTO is reimagining software licensing and management to develop an enterprise-wide licensing model. This shift will result in a far more adept and agile workforce, provide the Government access to relevant tools, and allow acquisition professionals to operate in digital models for all programmatic activities. Tool providers can shift their focus from sales to product development, leveraging the DAF's large data sets and complex requirements to accelerate innovation. Click here to learn more.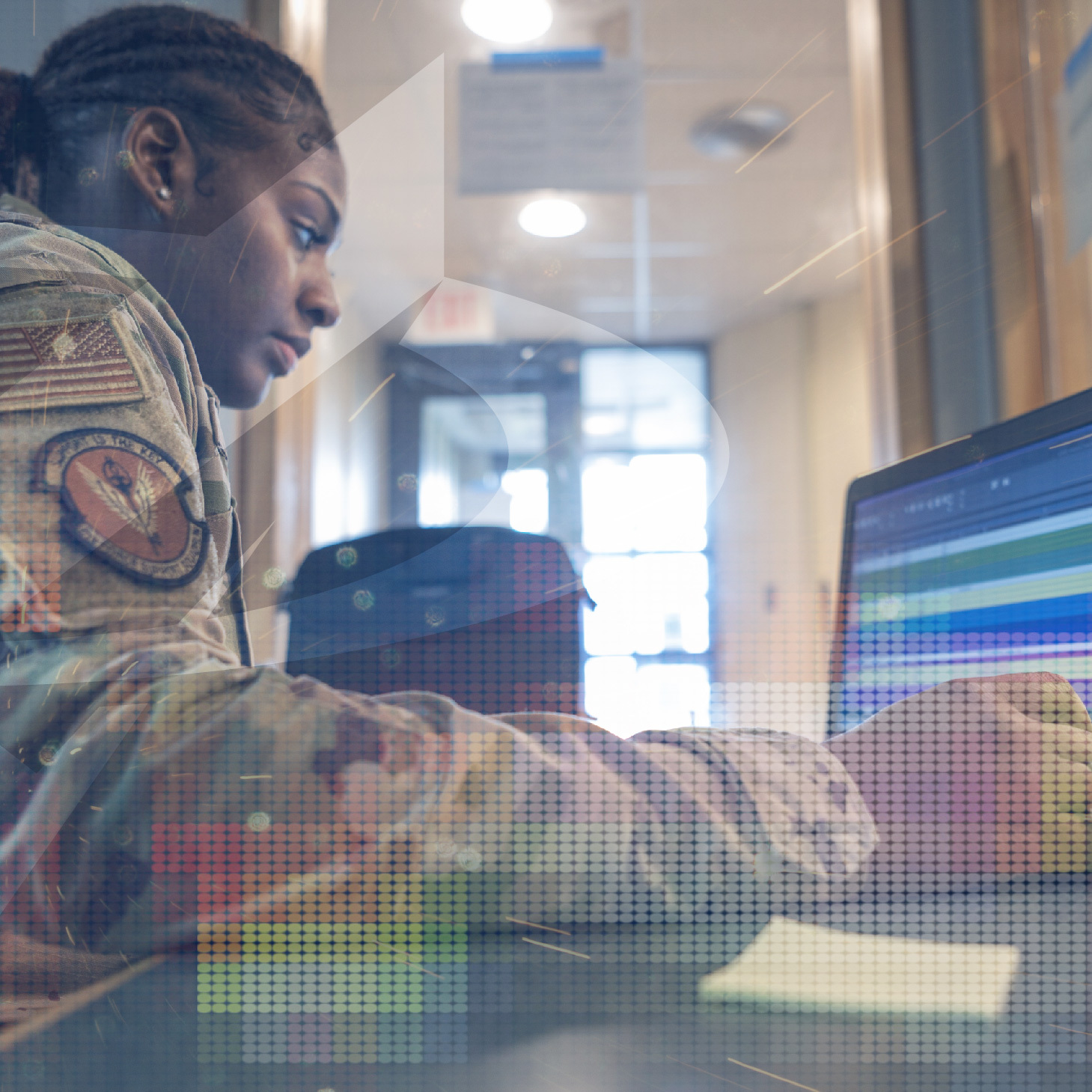 The DAF DTO is employing 21st Century digital technologies and resources to accelerate our enterprise and deliver war-winning capabilities. The DAF Digital Guide and Digital Maturity Assessment are designed to advise and inform Program Offices and Airmen of digital transformation efforts happening throughout the USAF while enabling them to assess their own digital maturity. Click here to learn more about how we're continuing the momentum for stronger digital impact throughout the DAF.