Meet the DTO team
Our team is committed to addressing the digital needs of the entire acquisition and sustainment enterprise from a short- and long-term perspective. We're looking beyond mission sets, breaking down barriers, and enabling digital innovators by connecting them with the information, resources, and support they need to outpace our adversaries.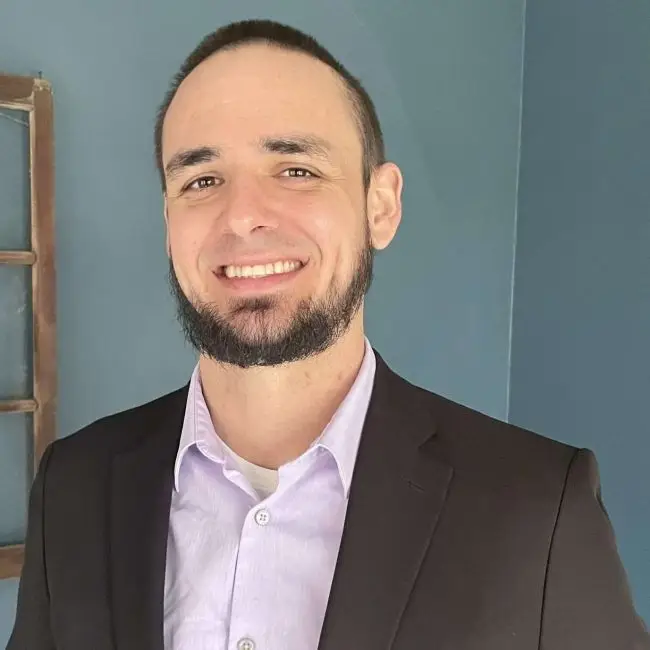 DAF DTO Chief
Kyle has worked in the Air Force for his entire career, having spent time in flight test, program offices, and numerous acquisition-focused Pentagon positions. He is now serving to advance the Digital Transformation of the DAF acquisition and sustainment enterprise. In this role, Kyle is tasked with leading Digital Transformation strategic communication, stakeholder engagements, and the Digital Campaign governance and battle rhythm. Kyle believes in relationship building, doing what makes sense rather than "what we always do," and empowering others to do their job better and faster.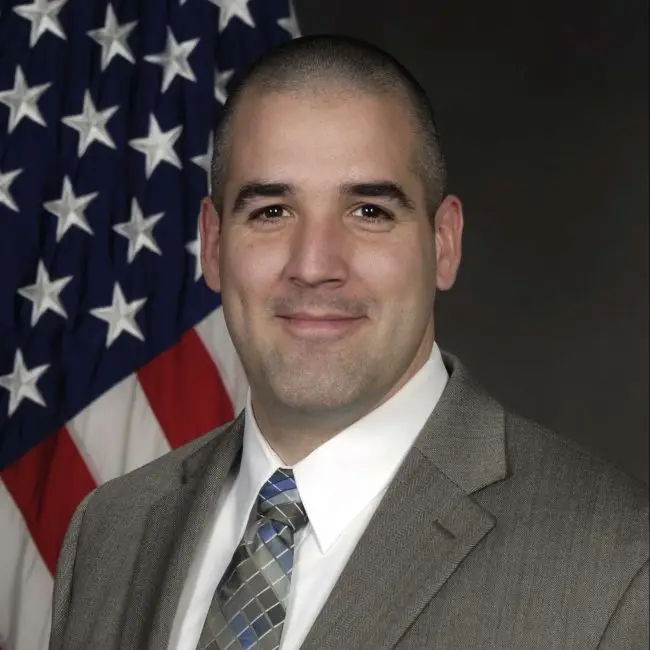 DAF DTO Technical Advisor
Steve has deep expertise in R&D and acquisition efforts focused on digital thread/twin, advanced manufacturing, and Computer Aided Design/Manufacturing (CAD/CAM). He previously spent time in industry, the Air Force Research Lab (AFRL), and the Pentagon. Steve's current scope of responsibility includes strategic prioritization, Digital Maturity Assessment processes, and Digital Airworthiness. He received his MS and PhD from the University of Cincinnati with theses addressing computational metrology and graph-based methods for Design for Assembly (DFA) analysis in early design.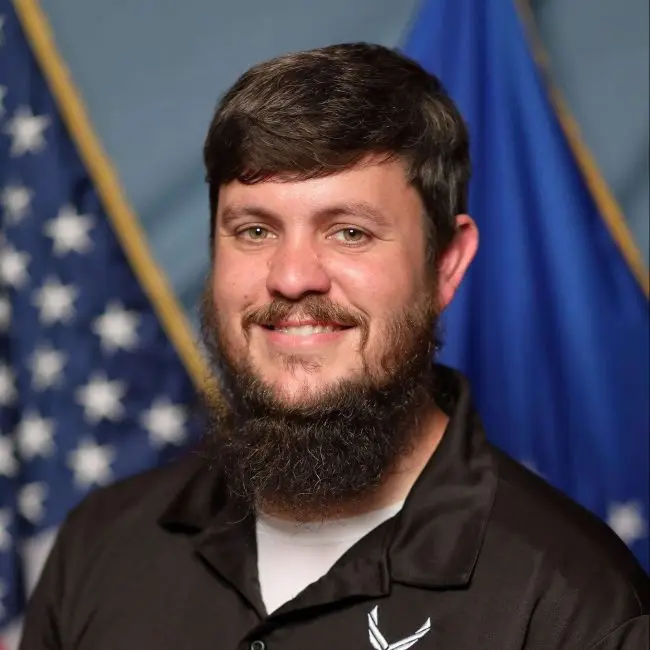 DAF DTO Lead Program Manager
Vince has worked as a contracting officer on some of the largest and most innovative acquisitions in the history of the Air Force. He has held more acquisition warrants at one time than anyone else in the Air Force, which translates to having the most obligation authority. Vince values relationships built on shared experiences and believes in thinking differently.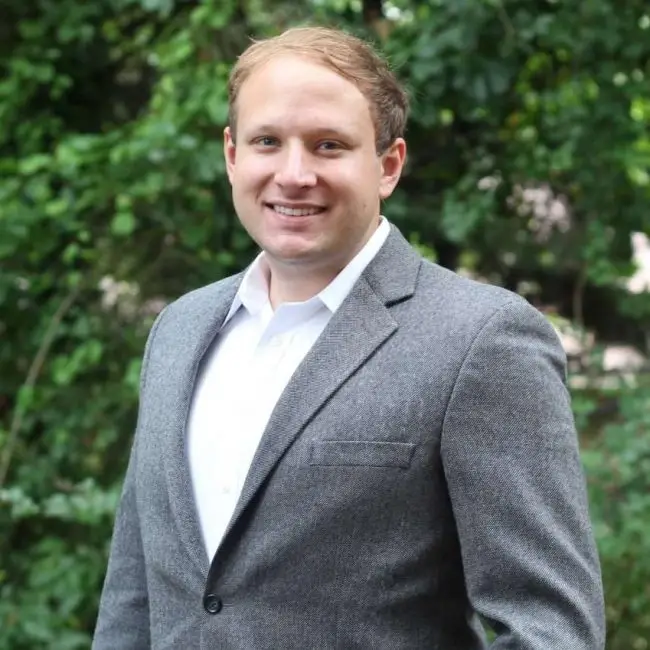 DAF DTO Digital Education and Training Lead
Ryan is passionate about using agility and an open mind to drive digital transformation. His experience spans organic software development and sustainment in support of multiple electronic warfare systems, electromagnetic threat modeling and simulation, novel AFRL projects, armament programs, and digital leadership in the Agile Combat Support directorate. Ryan is responsible for managing the DTO Launchpad environment, the Cyber Testing RAVE ENZ environment, and coordinating Digital Education and Training requirements. Ryan is also leading a DAF-wide effort to improve the cyber ATO and EPL approval process to enable faster onboarding of software products into the Air Force.
DAF DTO Digital Twin/Thread Lead
Christen's experience spans digital engineering leadership roles across multiple acquisition programs in the Fighter, Bomber, and ISR/SOF portfolios. She's a passionate, forward thinking, and vocal thought leader in digitally empowering the acquisition workforce and leveraging modern tools and collaboration platforms to execute the mission. With experience in high-fidelity modeling tools, Christen has published research in modeling of thin layer coatings to advance understanding of material responses to high-stress atmospheric re-entry. In her current position, Christen is responsible for driving culture change, managing program outreach and tool access assistance, supporting/liaising with the Logistics IT community, and collaborating with industry.
DAF DTO Systems Modeler SME
Keith has experience in both the Air Force Nuclear Weapons Center (AFNWC) and the Air Force Research Lab (AFRL). While at AFNWC, Keith was instrumental in establishing the modeling and infrastructure approach of one of the most digital-forward programs in the Air Force: Ground Based Strategic Deterrence. Keith has extensive experience in modeling complex systems, and is actively pursuing a Systems Engineering Master's Degree with a modeling focus. In his current role, Keith is responsible for modeling best practices and methodologies, modeling style guides, program outreach, and modeling tool integration approaches.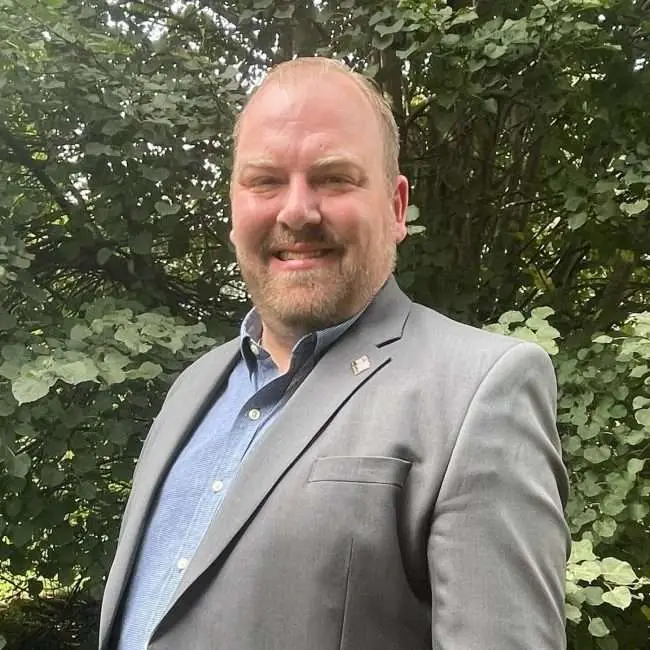 DAF DTO Process Automation Lead
Odie has spent time as an Air Force aircraft maintenance officer, in industry, and in program offices. He has experience in commercial engine applications, instrumentation, aircraft maintenance, airworthiness, and safety. As the DTO's Process Automation Lead, he's tackling digital transformation with a focus on certifications and acquisition processes. Odie is the Chairperson of the Digital Airworthiness team, which is charged with leading six working groups to improve the Airworthiness process in a digital manner. He also manages external marketing for the DTO, and recently began interfacing with the AF-PLM CSO. Odie's passionate about leveraging new technologies, models, and data to break paradigms and improve how the Air Force currently works. He believes in encouraging others, staying energized, maintaining positive relationships, and understanding the "why" behind what we do.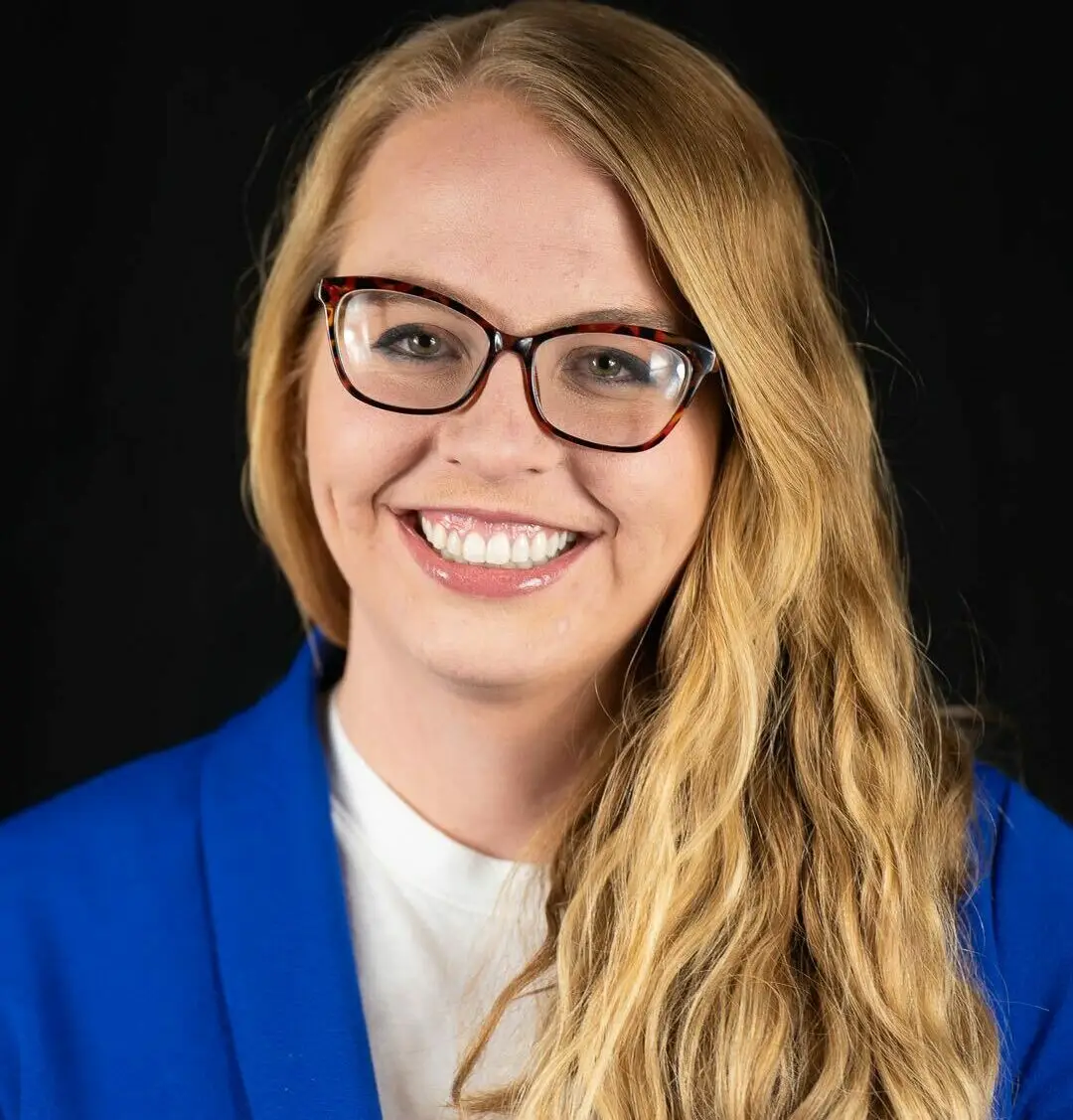 DAF DTO Digital Engineer
Elizabeth has significant experience in Digital Manufacturing and implementing digital processes for the sustainment and acquisition Community. She is passionate about delivering digital engineering capabilities across the acquisition and sustainment enterprise to promote early analytical consideration of production and supply chain impacts and reduce data handling costs for AF programs. Previously, she was the lead of the Digital Enterprise program for the Manufacturing and Industrial Technologies Division out of AFRL. She has experience in predictive maintenance, AI/ML implementation, Digital Twin/Digital Thread, Model Based Systems Engineering, and Manufacturing Readiness Assessments.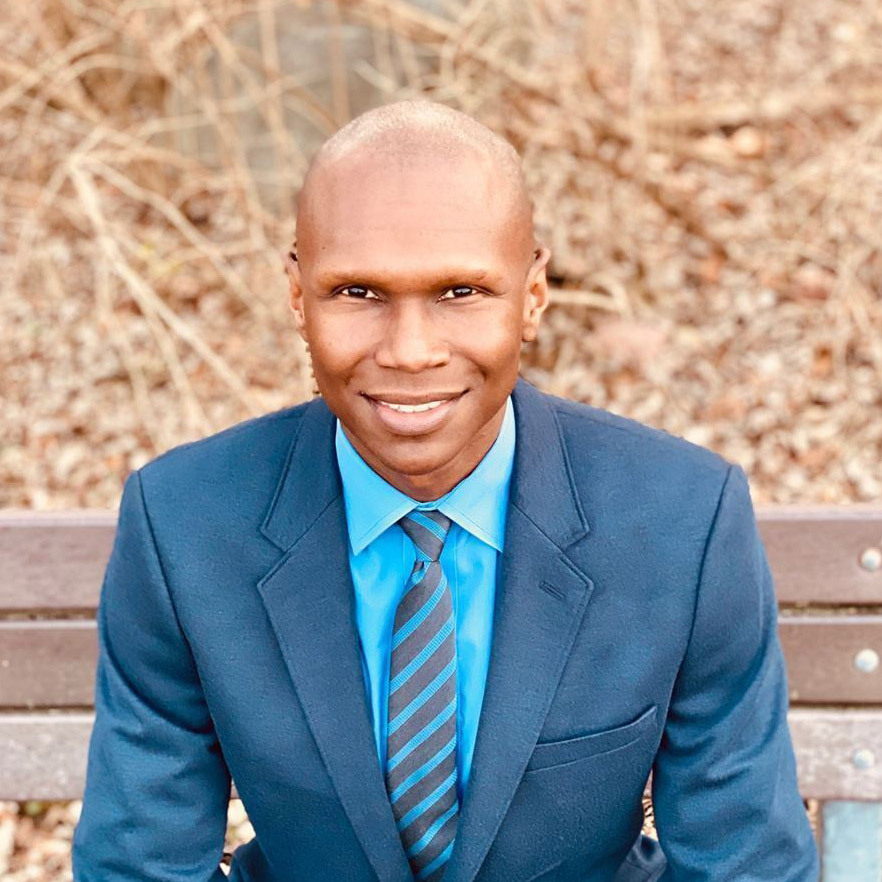 DAF DTO Digital Sustainment Engineer
Fernando is currently a part-time DTO team member, also working in the Technology and Technical Policy Division within Logistics, Civil Engineering, Force Protection, and the Nuclear Integration Directorate, where he focuses on Diminishing Manufacturing Sources and Material Shortages (DMSMS). His experience spans propulsion and airframe engineering, and he's previously held roles across the Air Force sustainment community, including Logistics/Sustainment Process Lead Engineer, Division Sustainment Engineering Support Focal Point/Expert, Division OSS&E (Operational Safety, Suitability, & Effectiveness) Engineering Lead, Systems Integration Team Sustainment Expert, and Sustainment Component Improvement Program (CIP) Manager. Fernando is passionate about enabling sustainment programs to realize optimal returns through the expanded use and cultural adoption of digital tools.
DAF DTO Digital Engineer
Collin joined the DTO full time in December 2022 as a digital engineer through the Palace Acquire Program. He looks forward to deepening his knowledge of digital transformation as he pursues his graduate school degree. Collin currently supports many DTO team projects, motivated by a strong desire to learn.
The form below is for specific questions. If you'd like to get involved in the Digital Transformation Initiative, please visit the Connect page: